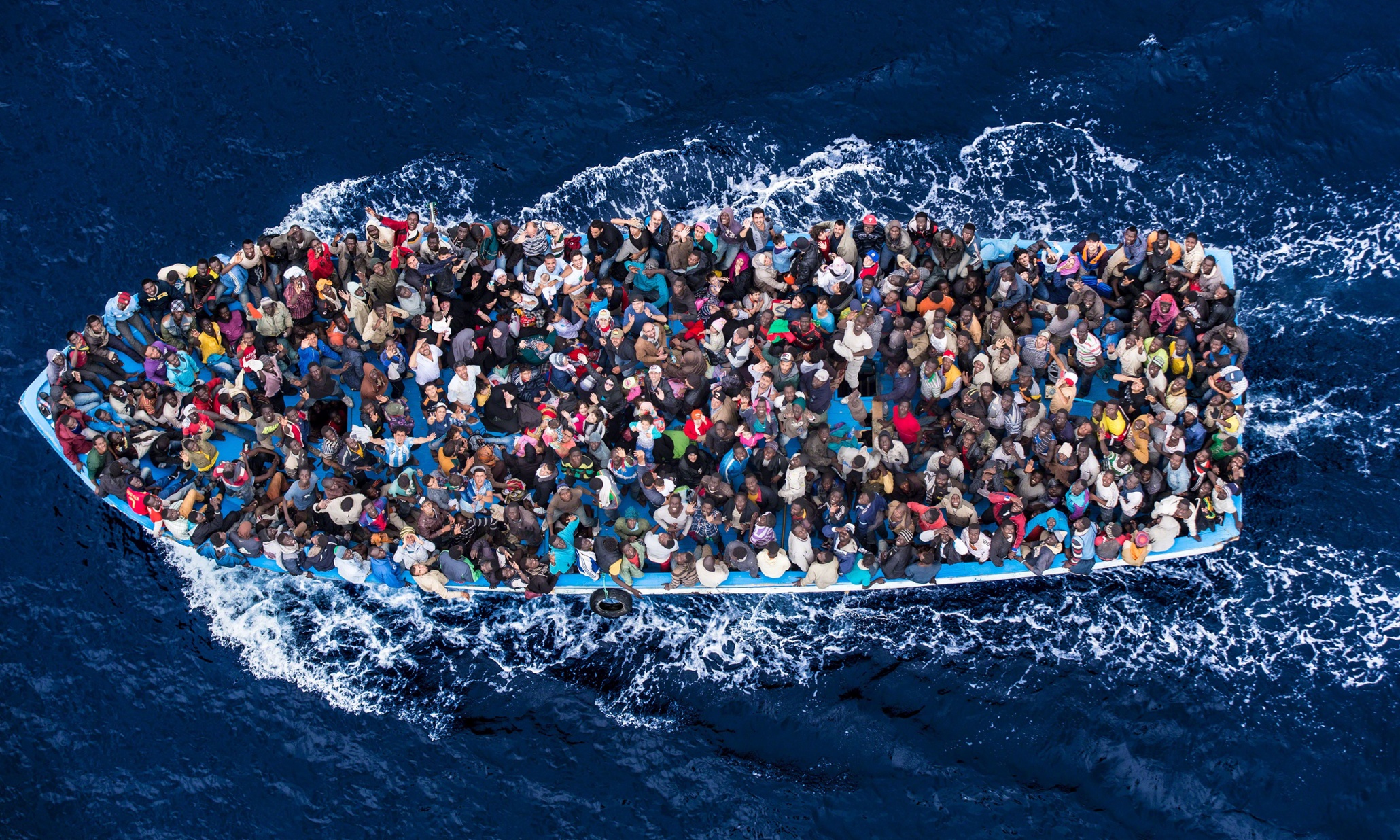 This is now the worst humanitarian crisis to reach European shores since the Second World War.
Its impact is being felt right across our country, from transport delays to small businesses being affected, not to mention widespread public concern about the crisis. I imagine you will, like me, have been shocked by the deeply distressing pictures of children drowned, and heard the stories of people suffocated to death in smugglers' lorries.
We are all proud of Britain's historical role of offering a sanctuary to those fleeing conflict and persecution. We are an outward-facing, generous-hearted nation, not one that turns inward and shirks its responsibilities.
It is now time for the Government to end the inertia and delay, and show some moral leadership and take proper action to alleviate this crisis.
We should not be talking about refugees as being "a burden" on us.
Among the Syrian children we take in now will be the future consultants at our hospital bedsides, the entrepreneurs who will build our economy, the professors in our universities and those who will be among the strongest upholders of British values, because that has been the story of refugees to this country—whether it be the Jewish children of the Kindertransport, the Asian families driven out of east Africa twenty years later or the Sierra Leoneans fleeing a brutal civil war.
This column was originally published in the Stockport Express, 16th September 2015